Destination Management Services Made Simple and Profitable
Because it's not business as usual, We're coming to your destination and changing the game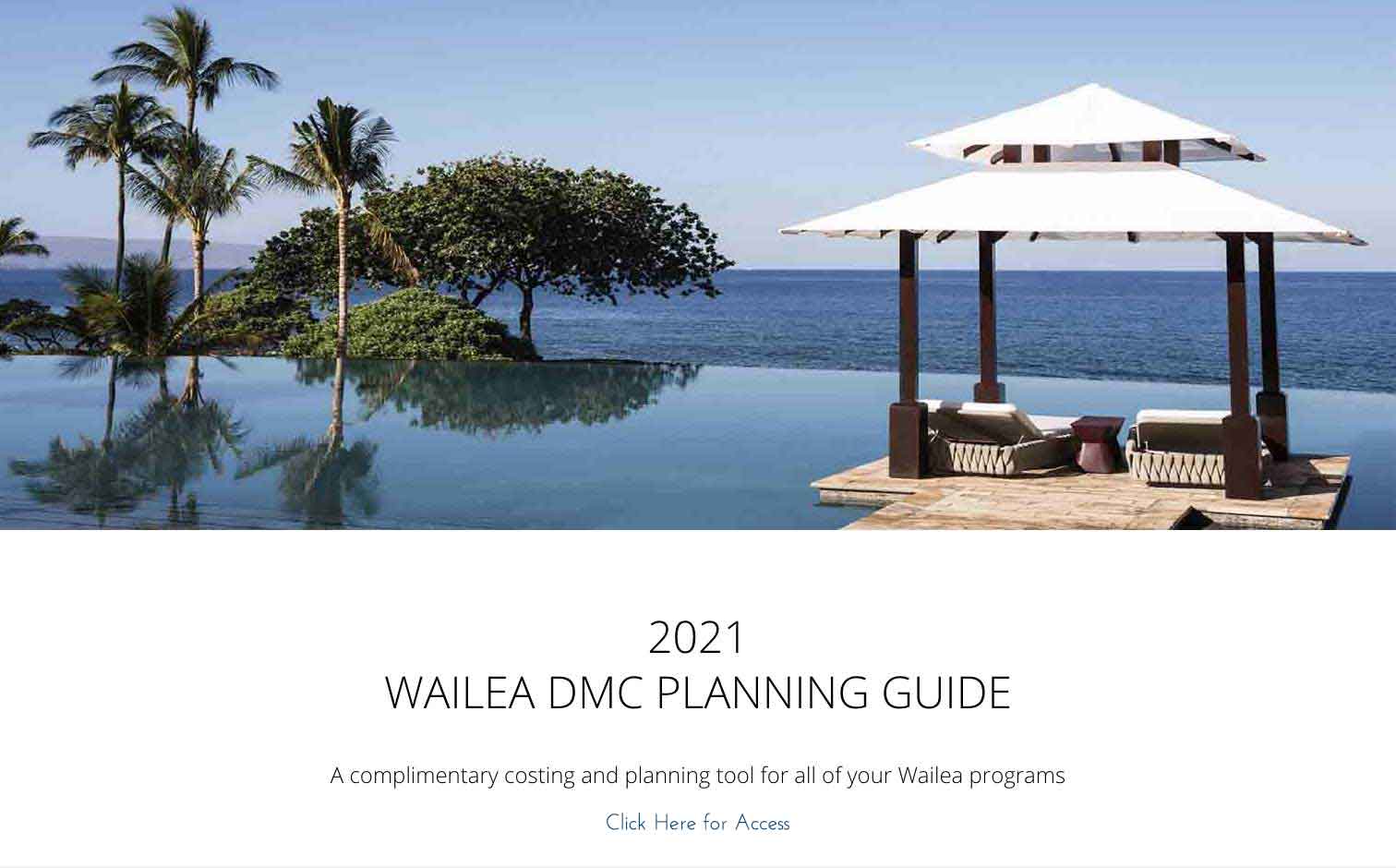 Get 3 Powerful Tools That Save Time and Increase Profits With A Smaller Team
"Brands that stand out from the competition are purposefully disruptive or different" 
― 
Group Transportation Management
If you schedule trans, it has to be perfect. Save time and deliver better service with our feature-rich transportation management tool.
Live Booking RFP Website Builder
Take orders instead of spinning your wheels sending proposal after proposal. The days of doing free work are over.
Advance experience & Activity Sales
Don't leave profits and critical cash flow on the table. Generate thousands more on every program or use this as your reservation website. An incredible tool.
Now, More Than Ever, Planners Need To Be Able To Buy Your Products and Services From Anywhere, Day or Night.
DMC On-Demand lets your customers quickly get down to planning and costing out all of your DMC and event services from anywhere, anytime, before sending you a detailed RFP of what they want.
Our RFP Accelerator takes the costly employee time and guesswork out of wondering what a customer's budget really is or what they want to include. Regardless of the services you sell, we'll show you how to lay it out in beautiful detail and get the order. Simple for your clients and even simpler and less costly, for you.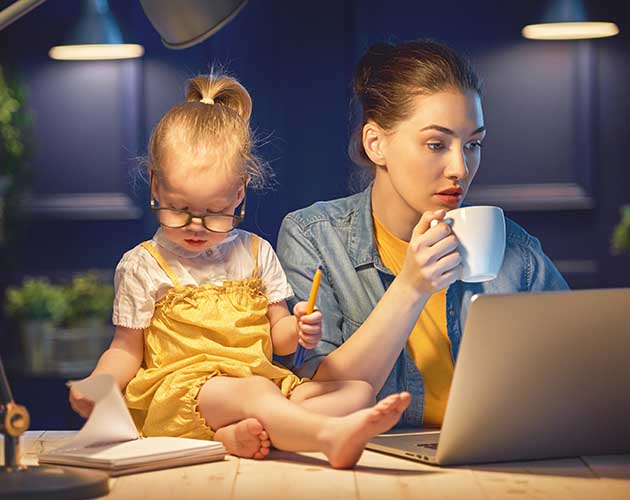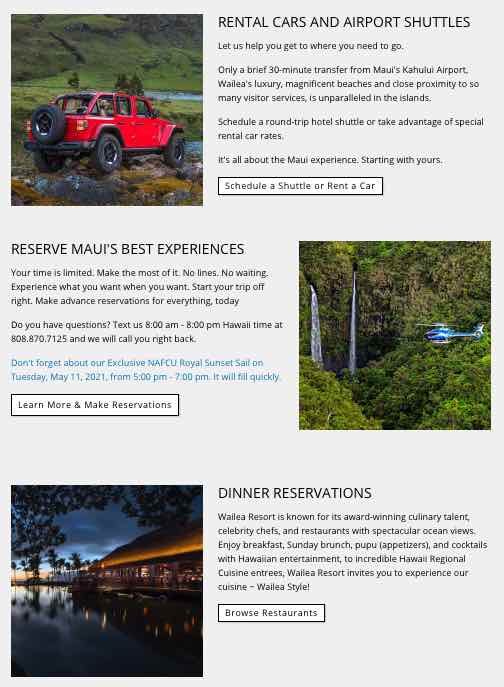 Sell Activities & Experiences In Advance – In Minutes
Not every group that comes to your destination offers company-hosted activities and events. DMC On-Demand makes it easy to generate tens of thousands of dollars in additional revenue from these groups – a month or more before the first person arrives.
No special skills are necessary. This tool is perfect for DMC's, Wedding Planners, Hotels, and anyone who wants a simple, rock-solid advance activity sales platform that lets you keep all the money.
Many are switching to this commission-free platform as their main reservation and ticketing system. It's that hot!
Create custom sites for each group and be live in minutes instead of days.  
Deliver Group Transportation Services, On Paper and Paperlessly, Perfectly
DMC ON DEMAND's Transportation Management system is best in class. If you understand the importance of trans and great service, you'll love its features, its speed, and what it can do for your team.
Create and manage movements. Generate service orders and manifests. Manage participants. Create custom departure notices you can text, email or print in minutes. Generate instant bag pull reports. Keep track of arrivals and departures in real-time using our Live Manifest™ Technology. Keep track of every cost and pax and much more.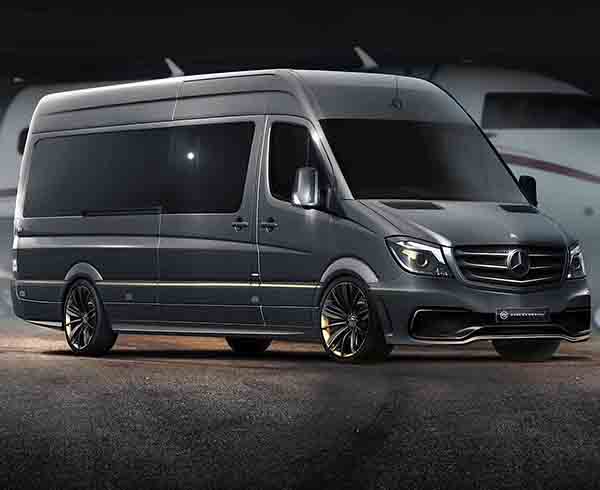 Delivering Better Customer Service and Being More Profitable With A Smaller Team Is Easy With DMC On Demand
"Those who disrupt their industries change consumer behavior, alter economics, and transform lives." ― Heather Simmons, Reinventing Dell