Destination Management Services Made Simple and Profitable
We're coming to your destination and changing the game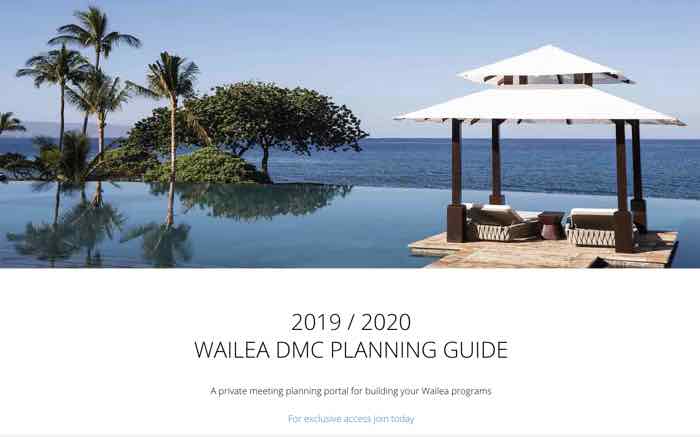 3 Powerful Tools That Deliver Better Service, Increase Profits and Save Both You and
Your Clients Costly Time
"Brands that stand out from the competition are purposefully disruptive or different" 
― 
Group Transportation Management
If you schedule trans, it has to be perfect. Save time and deliver better service with our feature-rich transportation management tool.
Live Booking RFP Website Builder
Take orders instead of spinning your wheels sending proposal after proposal. The days of doing free work are over.
Advance experience & Activity Sales
Don't leave profits and critical cash flow on the table. Generate thousands more on every program or event with this fast, incredible tool.
Planners Don't Need Static Websites Anymore. They Need To Work From Anywhere, Day or Night.
DMC On Demand overcomes time differences and lets your customers quickly get down to planning and costing out their program or event – from anywhere, anytime, before sending you a detailed RFP of what they want.
Our Live RFP Builder takes the costly employee time and guesswork out of wondering what a customer's budget really is or what they want to include. Regardless of the services you sell, we'll show you how to lay it all out in beautiful detail and make ordering it simple for your clients. Times have changed.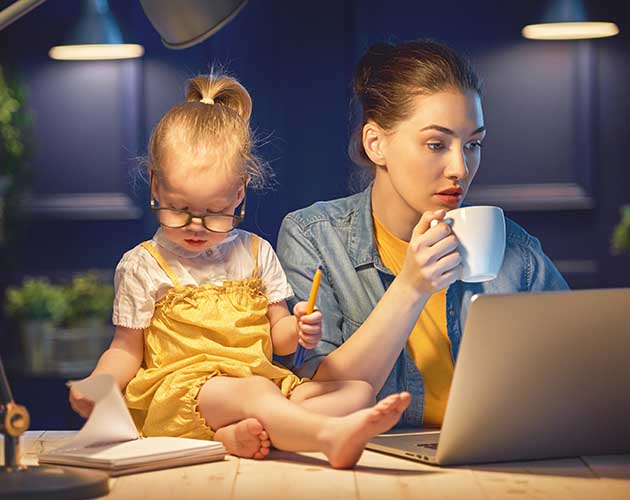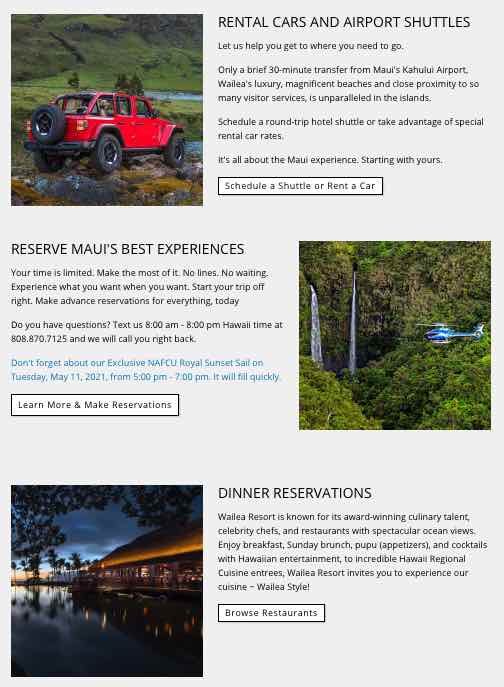 What If You Could Create Profitable Custom Group Sites That Can Sell FIT Activities & Experiences In Advance – In Minutes?
Not every group that comes to your destination offers hosted activities and events. DMC On Demand makes it easy to generate thousands and thousands of dollars in additional revenue from these groups – a month or more before the first person arrives.
No special skills are necessary. Let us show you why you should love associations and other FIT / non-hosted types of programs.
Perfect for DMC's, Wedding Planners, Hotels, and anyone who wants a simple, rock solid advance activity sales platform that lets you make all the money.
Deliver Group Transportation Services, On Paper and Paperlessly, Perfectly
DMC ON DEMAND's Transportation Management system is best in class. If you understand the importance of trans, you'll love its features, its speed, and what it can do for your team.
Create and manage movements. Generate service orders and manifests. Manage participants. Create custom departure notices you can text, email or print in minutes. Generate instant bag pull reports. Keep track of arrivals and departures in real-time using our Live Manifest™ Technology. Keep track of every cost and much more.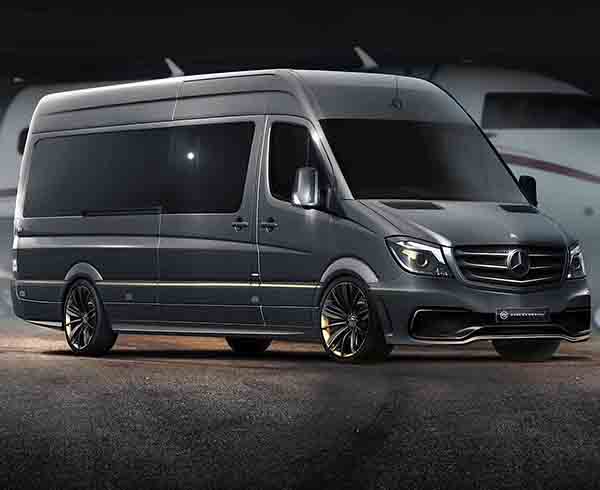 Providing Better Customer Service While Being More Profitable
and Saving Time Is Easy When You
Join DMC On Demand
"Those who disrupt their industries change consumer behavior, alter economics, and transform lives." ― Heather Simmons, Reinventing Dell